ACOUSTIC INSULATION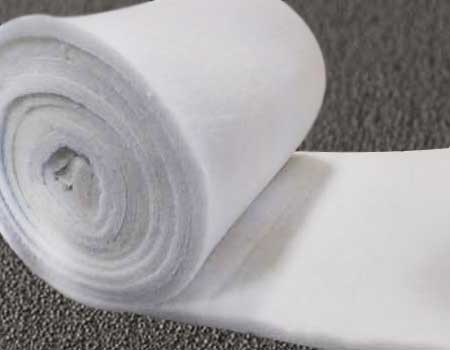 The Star Sound AbsorB acoustic insulation products have a particularly high (0.60 – 0.95) NRC / αw coefficient (sound absorbent) – a feature that ensures particularly high sound absorption capabilities.
They are used primarily for acoustic insulation in walls, partitions and ceilings. Due to its exceptional quality, the acoustic insulation meets the most rigid requirements of acoustic consultants in the world.
In order to ensure maximum comfort, all of the acoustic insulation products are sold in roll and slabs available in different length and width sizes, as per the customers' specifications.